OUR GROUP
Shaping the future of Fintech together
Global Kapital Group
We are a group of financial services companies established and headquartered in London since 2010.

Our company structure is built on four business pillars, comprising a global multi-asset investment platform (digital trading and investment services), credit services (a fintech business providing digital lending services), payment services (online payment solutions), and a venture capital business.

Today we have 35 offices and affiliated offices in 21 countries, serving clients from more than 100 countries worldwide in 16 languages, spanning the US, Europe, Australia, Asia, and Africa with the local expertise of over 2,000 talented team members.

With over 300+ million total executions and $1,5 Trillion annual transaction volume so far, we incorporate one of the best-known brokers in the world.
Our Founder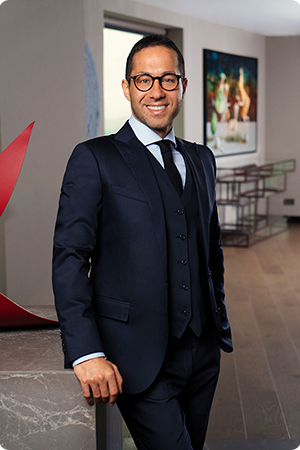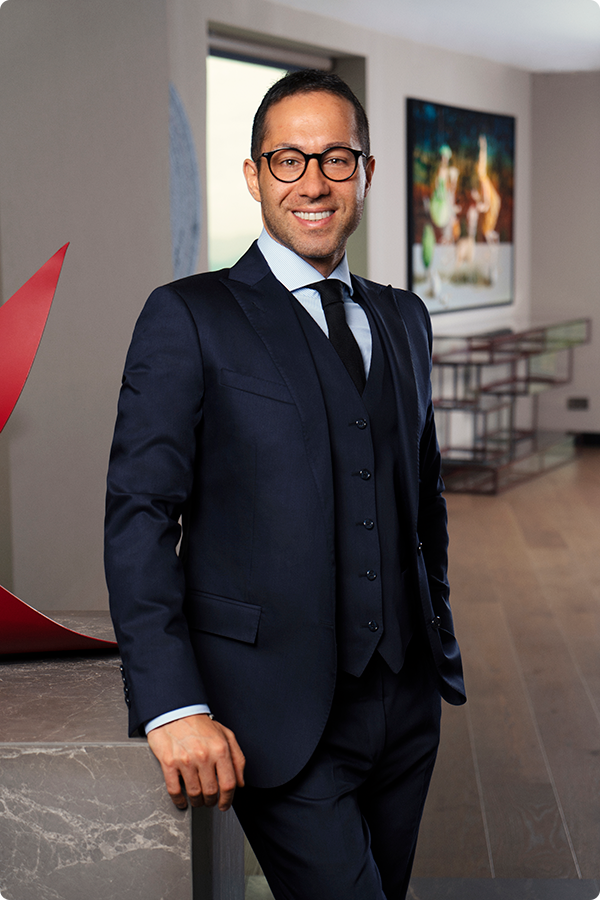 Kasım Garipoğlu is the Founder of GK Group, which was established in 2010 in the United Kingdom. As an experienced entrepreneur and skilled investor, he laid the foundations and envisioned the future of an organisation that steadily expanded over the years and became a pioneer in the industry.

GKG's highly qualified team is following his footsteps and continuing to work for fulfilling the Group's full potential.
Our Customers
We serve retail and institutional clients from over 100 countries around the world. Our clients range from individual traders, savers, investors and professional traders to institutions, ECNs, banks and hedge funds.
Our Motivation
Although our clients choose us for high-tech solutions and competitive prices, we know that they stay and bond with us for our excellent support.

That is why we prefer to grow sustainably and steadily. We never concede or forget the principles that made us who we are today.