OUR GROUP
Shaping the future of Fintech together
Global Kapital Group
We are a group of financial technology companies with a human touch. Our services revolve around our customers and their everchanging needs. Above all, we focus on one thing: you.

We strive to deliver you the perfect experience, using cutting-edge technology and excellent customer service. That is how our group has rapidly and steadily grown over a decade.

Today, we serve clients in over 100 countries - and we have no intention of stopping. We will keep combining our global experience with the local expertise of over 2,000 talented team members.

Our global presence provides us with a unique and competitive edge over our peers. In addition to diversifying our portfolio, the global nature of our companies teaches us the best practices around the world. That is how we develop the solutions that benefit the whole industry.
Our Founder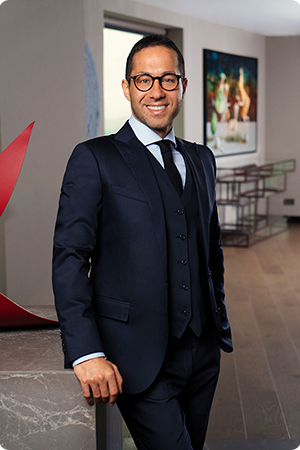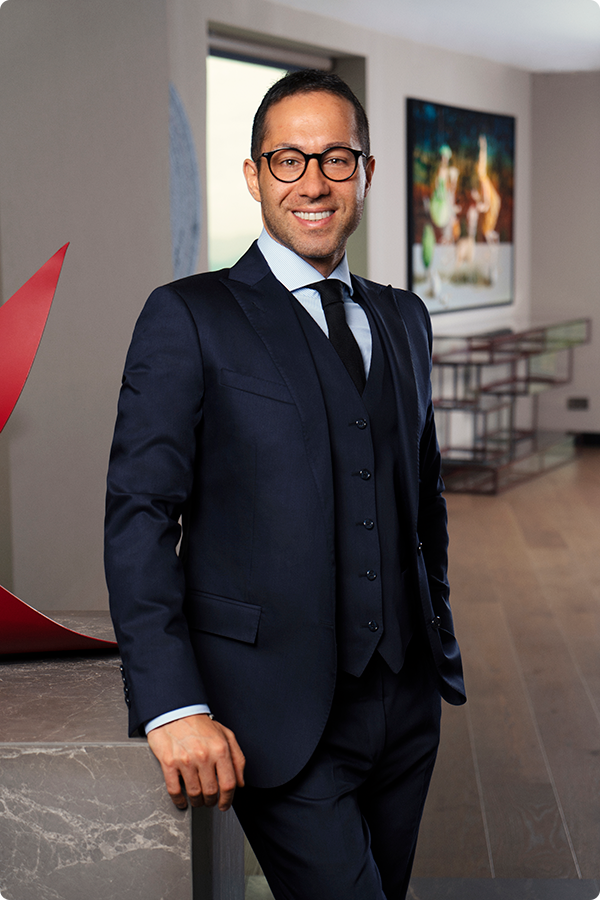 Kasım Garipoğlu is the Founder of GK Group, which was established in 2010 in the United Kingdom. As an experienced entrepreneur and skilled investor, he laid the foundations and envisioned the future of an organisation that steadily expanded over the years and became a pioneer in the industry.

GKG's highly qualified team is following his footsteps and continuing to work for fulfilling the Group's full potential.
Our Customers
We serve retail and institutional clients from over 100 countries around the world. Our clients range from individual traders, savers, investors and professional traders to institutions, ECNs, banks and hedge funds.
Our Motivation
Although our clients choose us for high-tech solutions and competitive prices, we know that they stay and bond with us for our excellent support.

That is why we prefer to grow sustainably and steadily. We never concede or forget the principles that made us who we are today.